Systems Available in Your Choice of Contact or Contactless Cards
Customized with Your Brand and Artwork
| Feature | Contact Card System | Contactless System |
| --- | --- | --- |
| Card Type | Exposed Chip | Embedded Chip |
| Card Presentation | Inserted into Reader | Tapped on Reader |
| Transaction Speed | Standard | Fast |
| Networking | Non-Networked | Networked |
| Collection & Management | On Location with Collection Card | Remote via cloud-based Management Software or on Location with App |
| Phone App | Not Available | Available |
| Add-Value Options | Cash Box, Credit Box, PinMate | Cash Box, Credit Box, PinMate |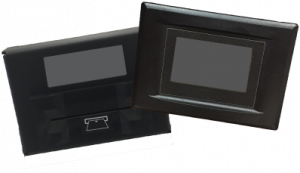 Integrated Mangement Solutions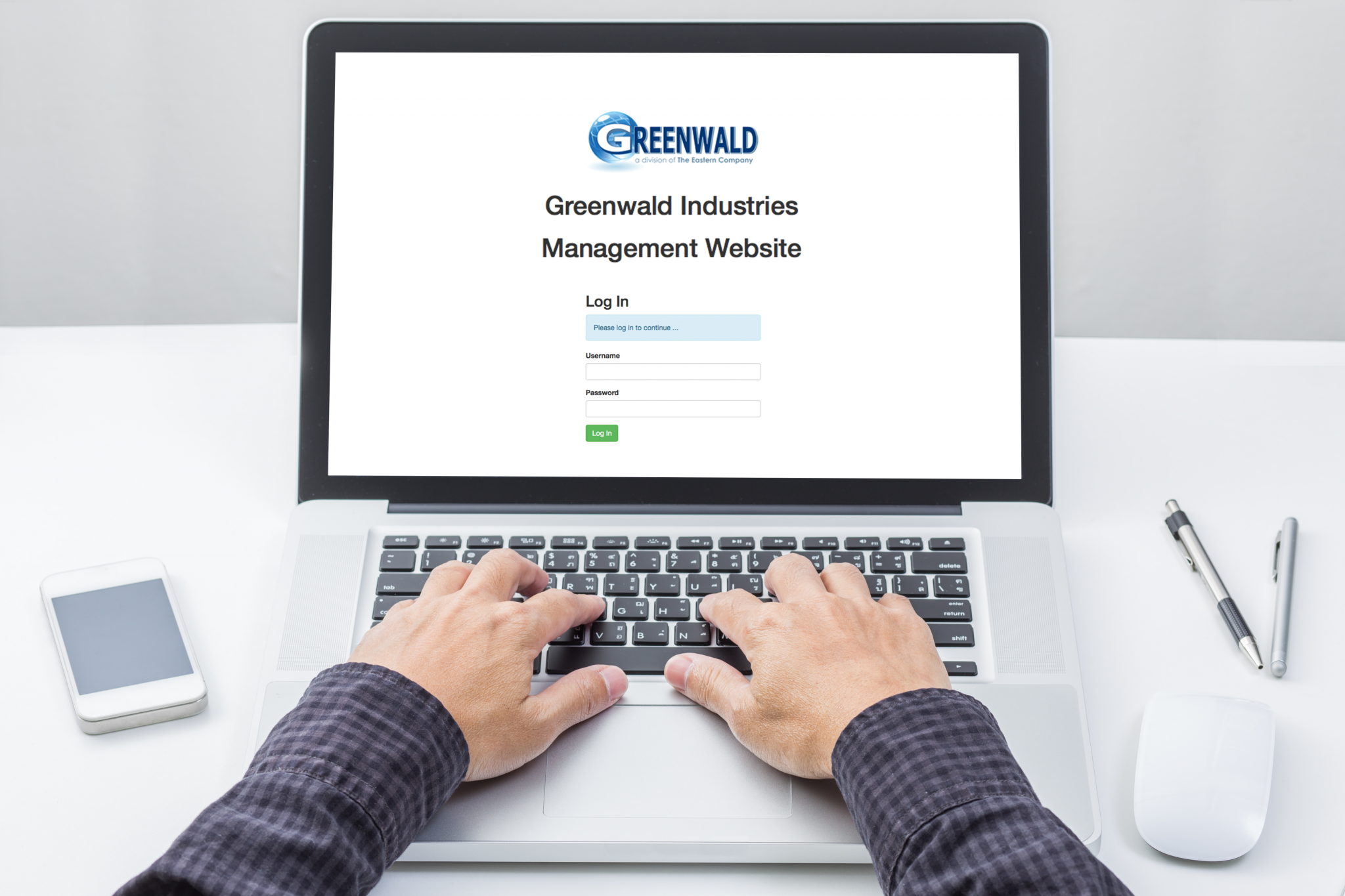 Our Smart Card system is not only a payment solution, it's also a business assistant. Our back office software and tablet app were designed to help route operators seamlessly manage their businesses with real-time tracking and robust reporting capabilities.
Done counting coins? We thought so.
Contact us today to learn more about how you can use smart cards to make laundry easier for your customers, streamline the management process and increase revenue through float and breakage.